Our Musicians
Many of our musicians have formal degrees in music. All have extensive performance histories. With considerable cross-training between groups, you can feel comfortable that we have musicians who can help make your event the success you envision!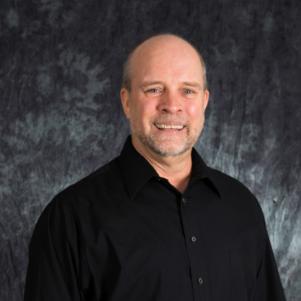 Dave Sheffield: Keyboards
Dave is a former pianist with the Tommy Dorsey orchestra with university training in music, as well as a long history of jazz performances across America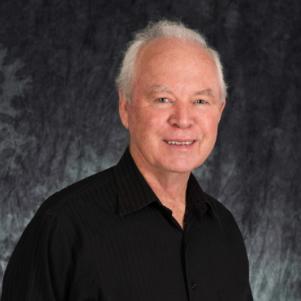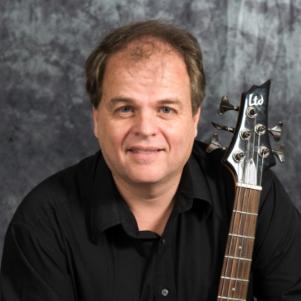 Brent Ward: Bass
Brent studied piano at the Royal Conservatory of Music in Canada until switching to bass. He has over 120 performances in the last 5 years alone on bass. He also provides the infrastructure for Music Around Town.net
Steve Eunice:
Saxophone and Keyboard
Steve has a degree in music education from the University of Central Florida and has performed regularly in Central Florida for decades.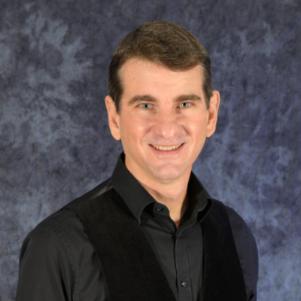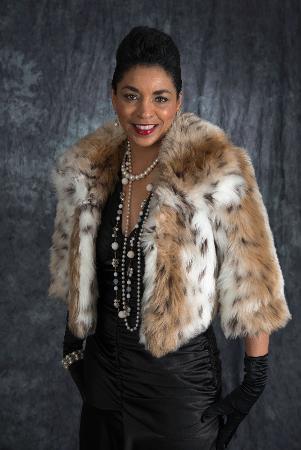 Ravyn Williams (vocals)
Ravyn is a talented "torch singer" (songs with themes in jazz and blues). She has preformed with many different groups, with many performances at Disney as a singer and dancer.
Joshua Jackson: Sax and clarinet
Joshua is a talented sax and clarinet player. With an extensive history of performances, he consistently impresses audiences with his solo work and intuitive approach to music.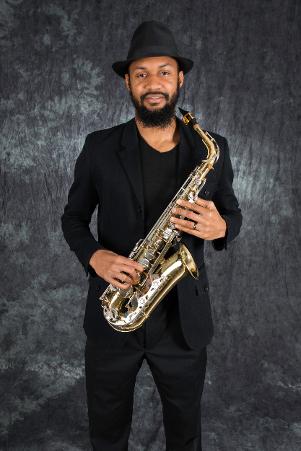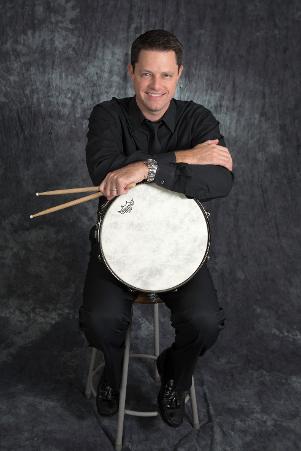 Kerry Tait: Drums
Kerry is a busy local musician in a variety of musical styles. He has provided original music for movie soundtracks has an extensive performance history in jazz. He also performs with the Orlando dance band, The Cast.
Dave Sylvester: Saxophones
Dave is also a busy local musician. He has an extensive performance history in smooth jazz, as well as pop standards.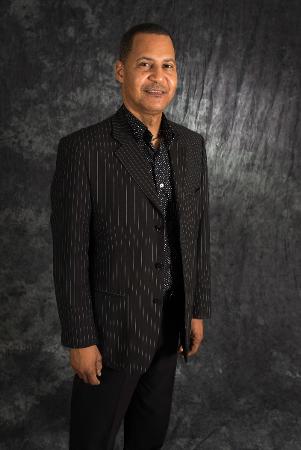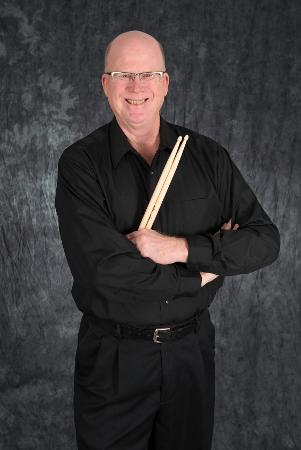 Ralph Gray: Drums
Ralph is one of the original members of Music Around Town suite of musical groups. As a professional drummer, he has performed with Doctor John, and has also performed with bass master Jaco Pastorius.
Jodi Kineigh: Keyboards and Vocals
Lowell Lawson: Flute and Vocals
Lowell is a graduate of Juliard School of Music. He is a virtuoso flutist and also sings a variety of styles of music.