Event Promotion
We are not only musicians -- we promote events through partnerships, flyer distribution, social media, and other means.


We assisted with the promotion of the first Conway Farmers' Market on October 26th. See the Conway Community Council article above that describes the packed venue and parking overflow. The success of the event led to high vendor satisfaction, high vendor renewal rates, a herd of new vendors who wanted to be part of the next event, and positive reviews from attendees. And, as with all successful events, everyone asked us to do it again and again. Below is the news article in PDF and a graphic.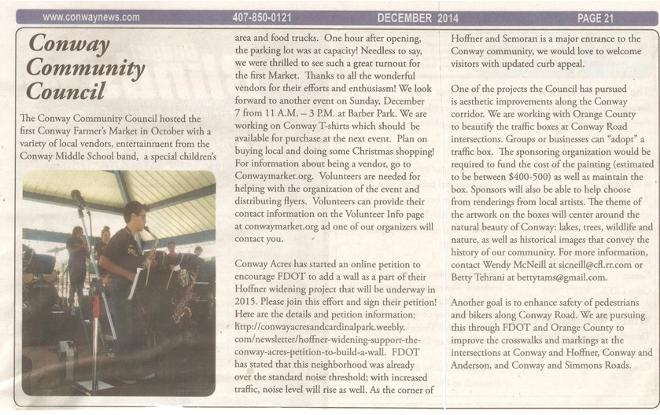 Semoran Jazz Fiesta
Here's one of our events that we conceived and put together for the Semoran Business Partnership. This was like an indoor jazz festival complete with sponsors and hundreds of dollars worth of prizes. The Semoran Jazz Fiesta at a Oh Que Bueno Restaurant...over 80 people came..and it was standing room only.
Given the success of the event, six months later the Semoran Business Partnership asked us to do the Jazz night concept again 6 months later, and then again in November, 2014!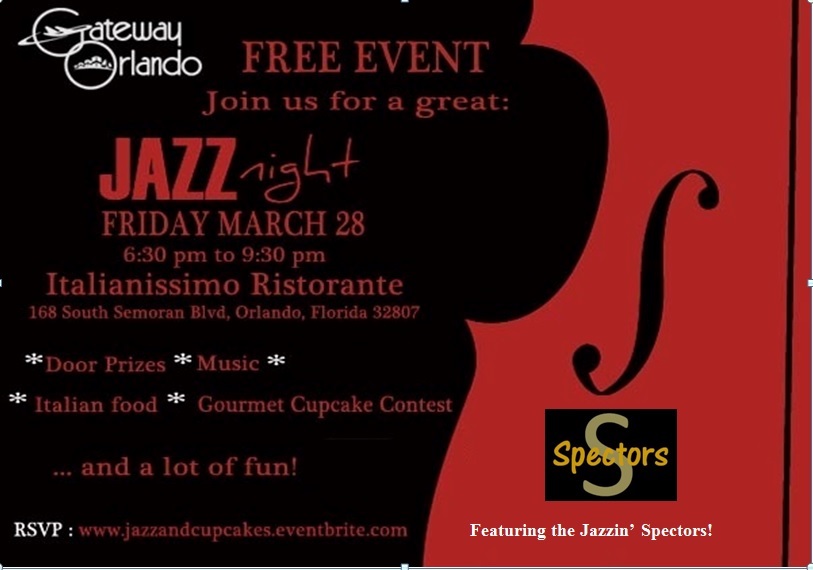 Another event that featured Jazz, Art, and Wine in downtown Orlando. We partnered with Risky Business, an 80's band to put on a show for music lovers in Downtown Orlando, Florida.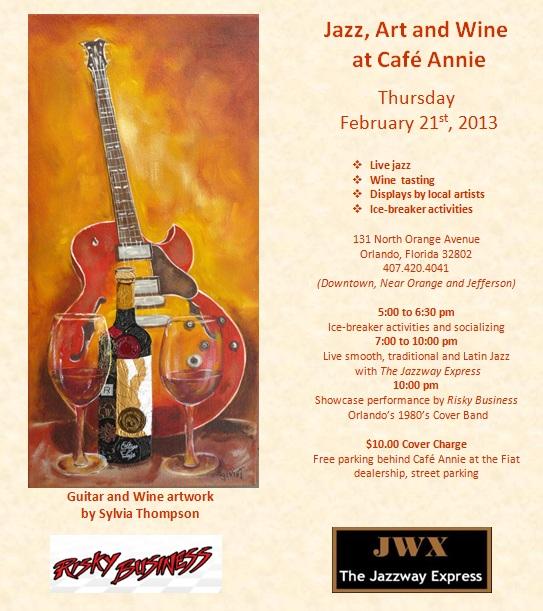 Jazz Socials
This was a follow-up to our first event in 2011, a highly successful Jazz Social where jazz lovers from all over Central Florida packed OLV restaurant in Sodo (South of Downtown).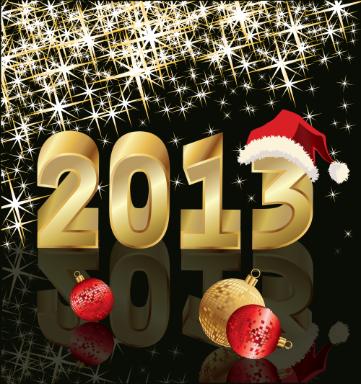 All You Can Eat and Drink and All That Jazz...
at OLV Cafe
New Year's Eve, 2012
8 pm

Name that Tune Contest
Music Trivia Contest
Live Jazz with
The Jazzway Express and Friends

Prizes for Contest Winners
Details at
www.olvcafe.com
25 W Crystal Lake St.
Orlando, FL 32806
407.722.5060
This was our second time at the Mayor Teresa Jacob's Jazz in the Park. This one featured our jazz quartet, The Jazzway Express. The event also featured the Dave Capp Group and the Eastside Combo. We helped with arranging sound, as well as promotion of the event to our jazz following.